St. Ignatius Foundation Bingo Night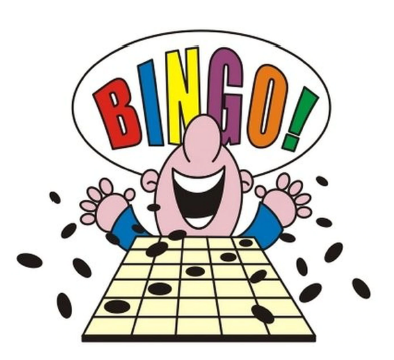 Food and drinks are served by the Knights of Columbus at 5pm.
Bingo starts at 6pm.
$15 for 12 cards
$10 min payout for each game
$450 progressive blackout potential
*Children under 18 are not allowed to play bingo but may sit with their families.